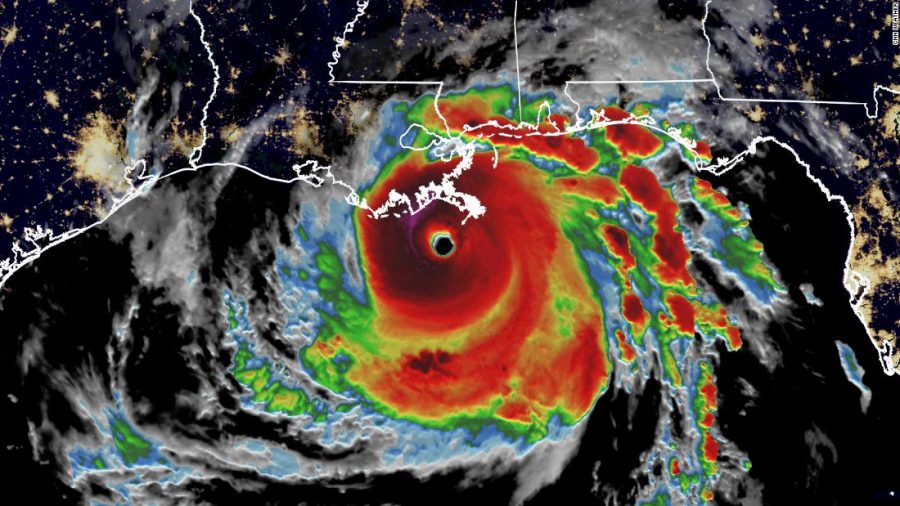 If you have been paying attention to the news at all throughout the past week, you have heard of Hurricane Ida; the damage it has had on not only Louisiana but much of the United States is hard...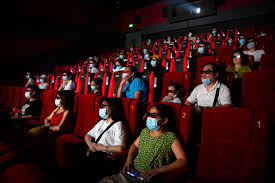 Since the beginning of the pandemic, movie theaters' profits have been absolutely decimated. In just the last quarter, Cinemark has reported...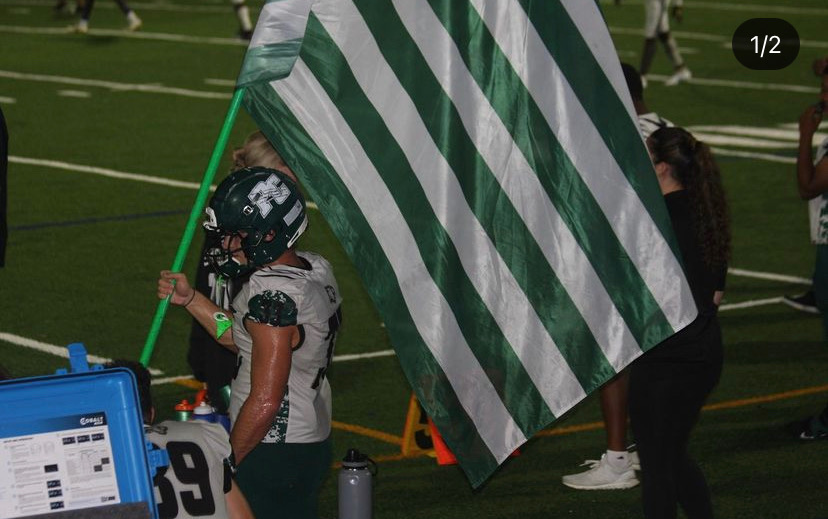 Pine Crest football has made a striking return this season as coronavirus restrictions have settled down and the culture is reviving once again at school. In order to fully understand how...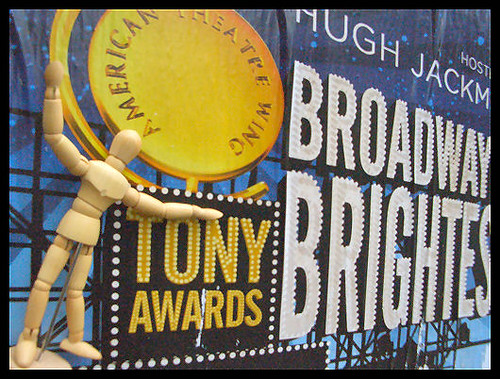 On September 26, 2021, the Winter Garden Theater in New York City hosted the 74th Tony Awards. This awards show was initially scheduled for June...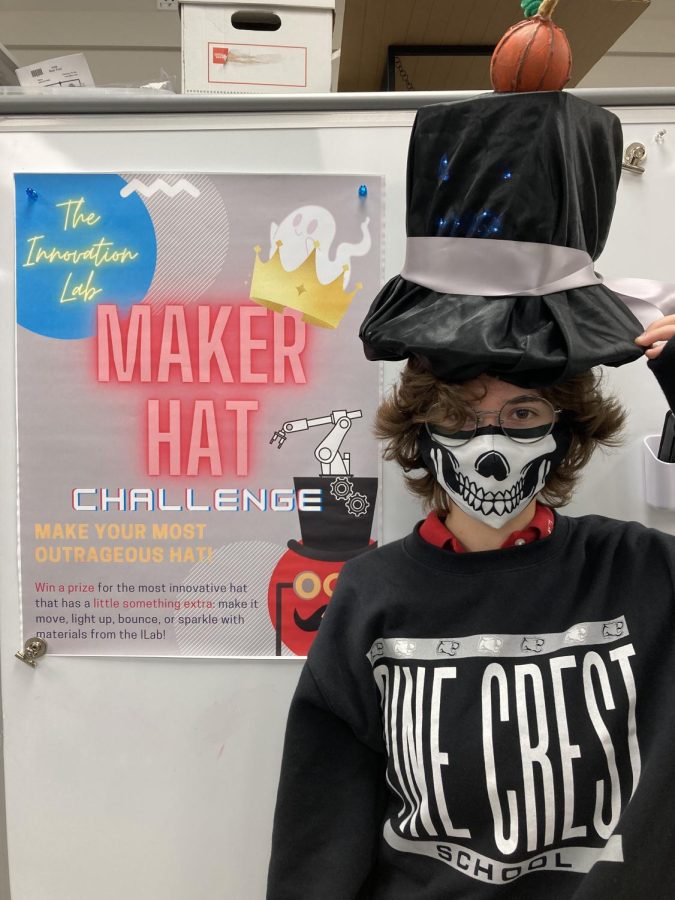 The iLab, taking advantage of the plethora of materials available and creativity at our school, hosted a creativity contest in which students...