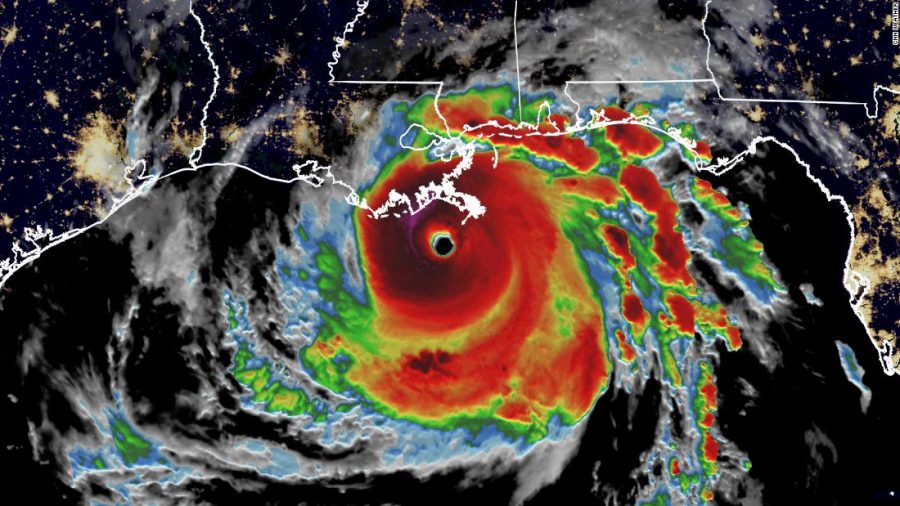 If you have been paying attention to the news at all throughout the past week, you have heard of Hurricane Ida; the damage it has had on not only Louisiana but much of the United States is hard...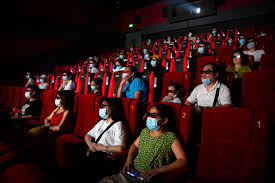 Since the beginning of the pandemic, movie theaters' profits have been absolutely decimated. In just the last quarter, Cinemark has reported...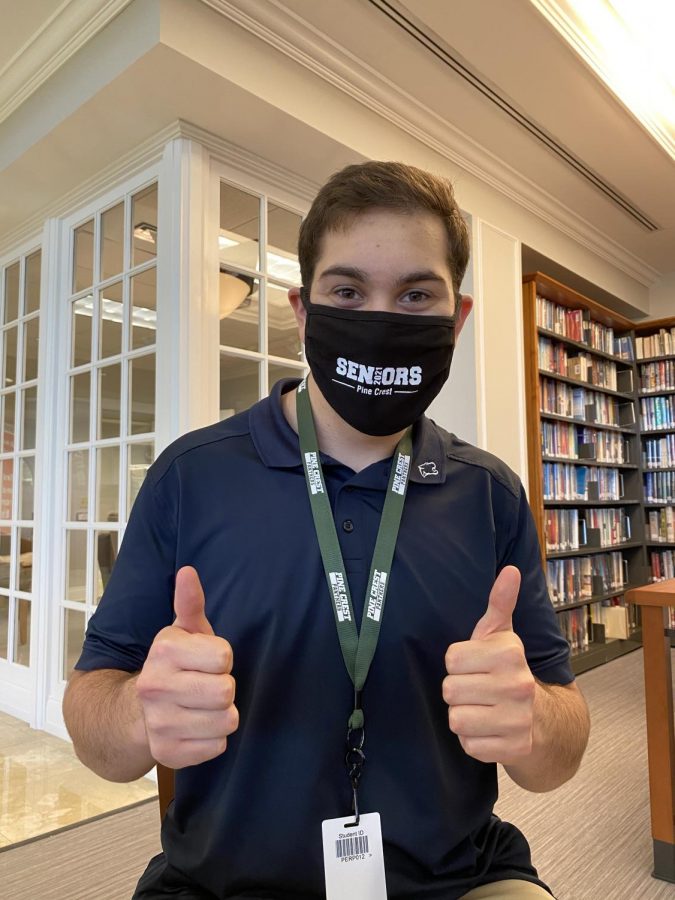 Pine Crest Student Council is one of the most important aspects of connecting the student body with events and information throughout the school year. Current Senior Class President Joshua Perper...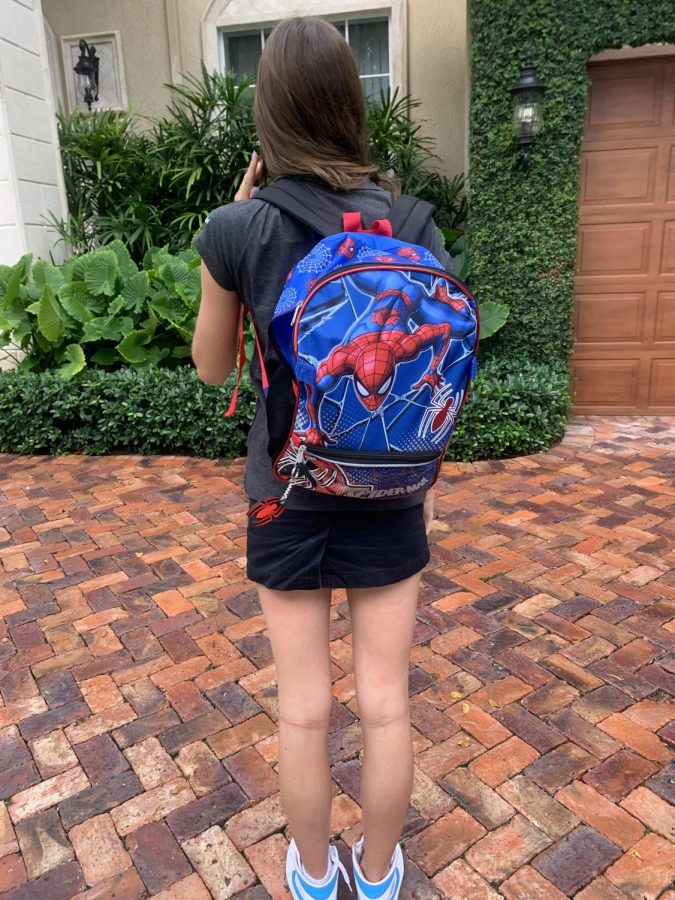 What does the perfect backpack mean? Actually, there is no such thing as the perfect backpack. In reality, what constitutes a perfect backpack...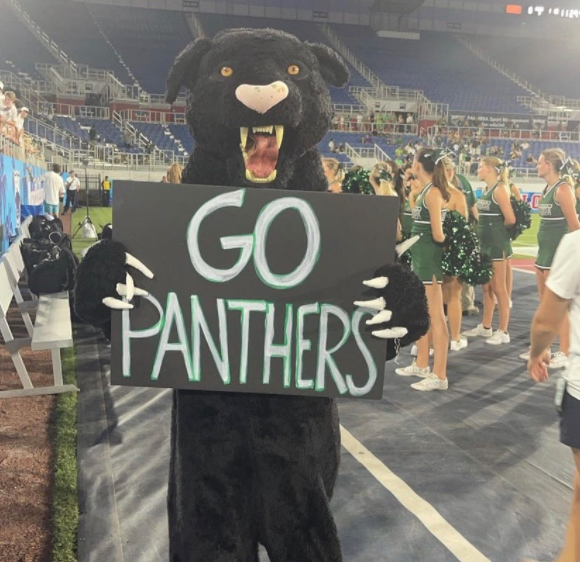 The 5th day of Homecoming was a jam-packed day with intense food games, spirited pep rallies, green and white dress down, and an amazing football...