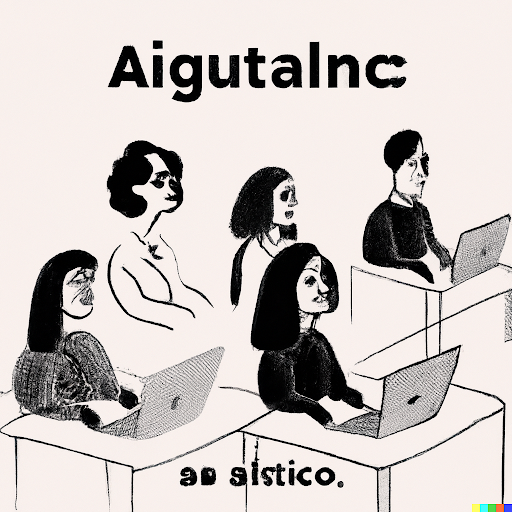 With the advent of ChatGPT and other AI chatbots, it is necessary for the Pine Crest community to adjust to the changes that come with the new territory. While controversial, it is clear that...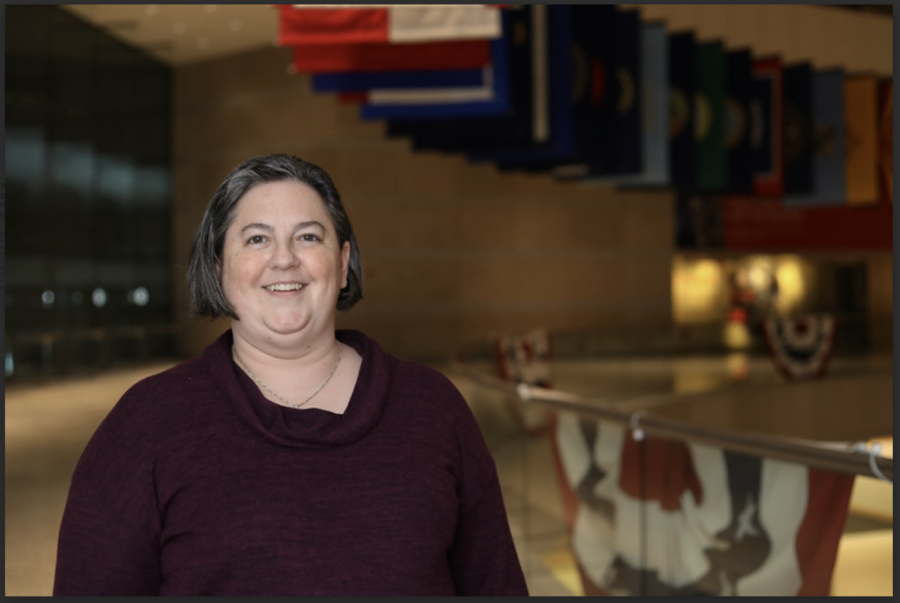 For the past nine years, Pine Crest School has been lucky to have the immensely accomplished and astoundingly awesome Mrs. Trish Everett. A member of the Social Sciences Department in the Upper...
Shawarma is a common middle eastern street food, often served in a pita, or with rice. Although this recipe uses chicken, Shawarma can also be...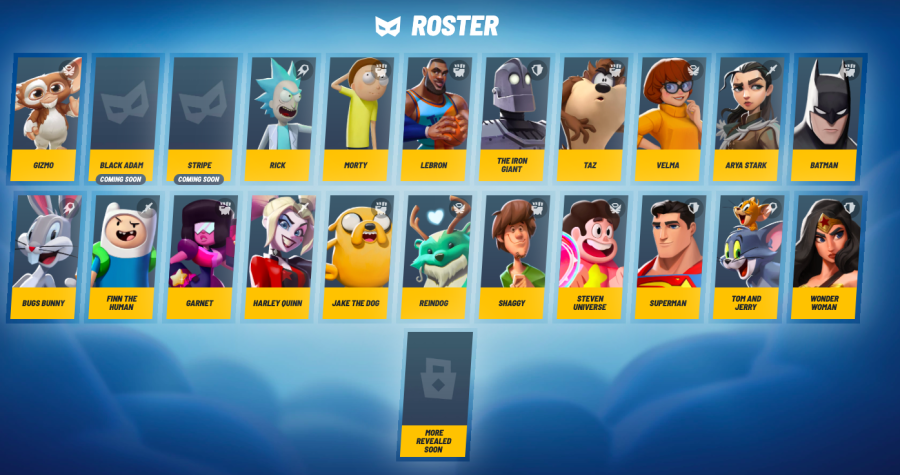 MultiVersus is So Close To Great It seems like crossovers are everywhere. Since the massive success of titles like the movie Avengers Endgame...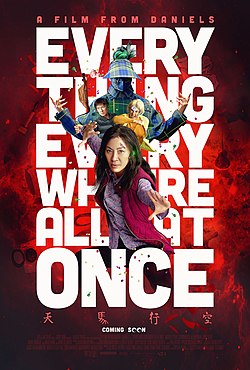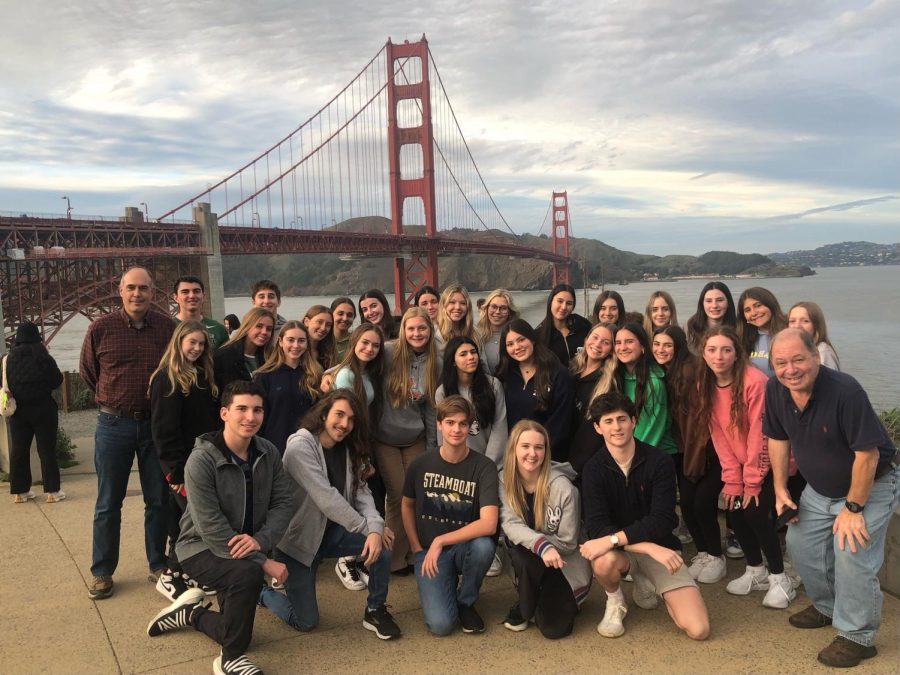 This year, Model Congress hosted three trips in different areas of the world: San Francisco, CA, Boston, MA, and Germany. These trips include...