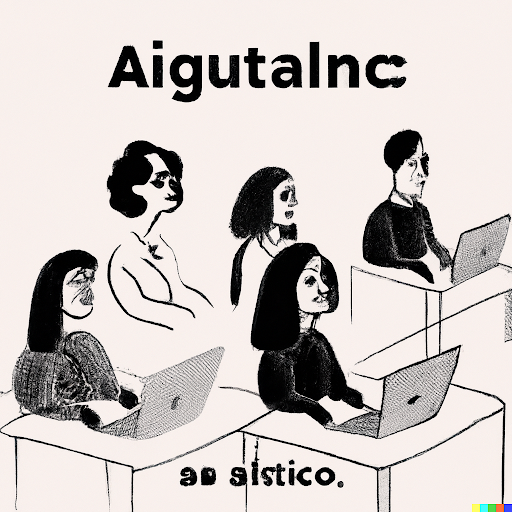 With the advent of ChatGPT and other AI chatbots, it is necessary for the Pine Crest community to adjust to the changes that come with the new territory. While controversial, it is clear that...
Bonjour, mes lecteurs! Miss. Aurelie Cressin, the new Upper School French teacher at Pine Crest, moved to Florida two months ago. Coming from a small town in Massachusetts where she taught at...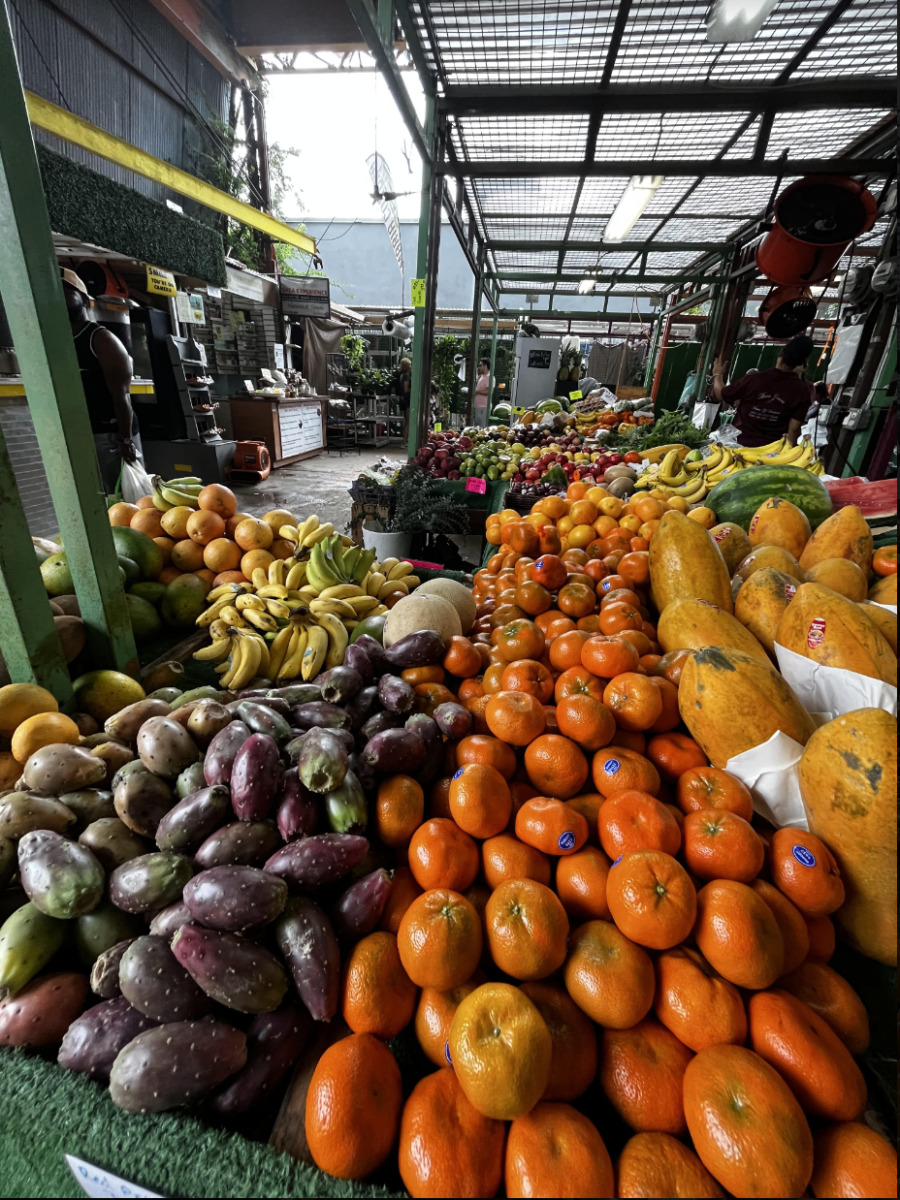 This past Sunday, I traveled to Hollywood to check out the unique and flavorful Yellow Green Farmers Market. This market is easy to miss, as...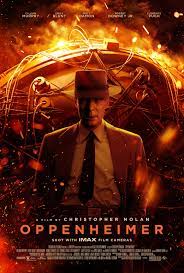 Oppenheimer, Barbie, and a Snowboard Oppenheimer opens with a dramatic taste of what is to come: the eerie visuals of an explosion...
Homecoming week is filled with fun activities but there is one tradition in particular that is highly anticipated: Homecoming King and Queen....