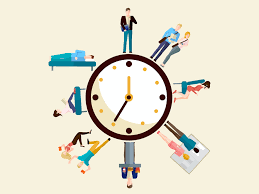 As we step further into the academic year, it is essential for students to establish their own routines. Often, creating a routine can help individuals stay organized and increase productivity....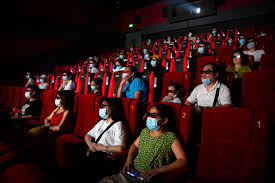 Since the beginning of the pandemic, movie theaters' profits have been absolutely decimated. In just the last quarter, Cinemark has reported...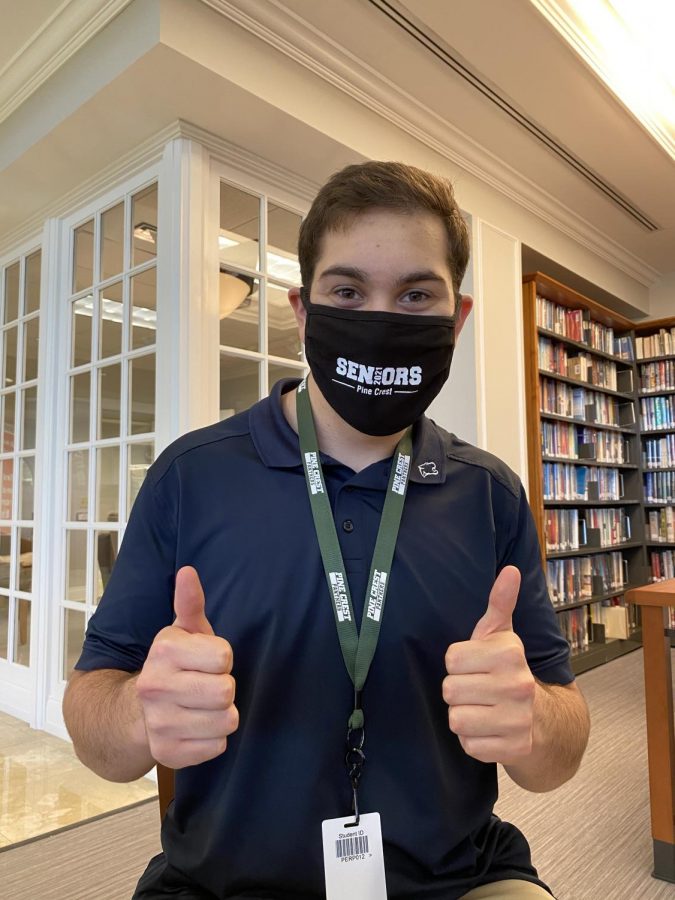 Pine Crest Student Council is one of the most important aspects of connecting the student body with events and information throughout the school year. Current Senior Class President Joshua Perper...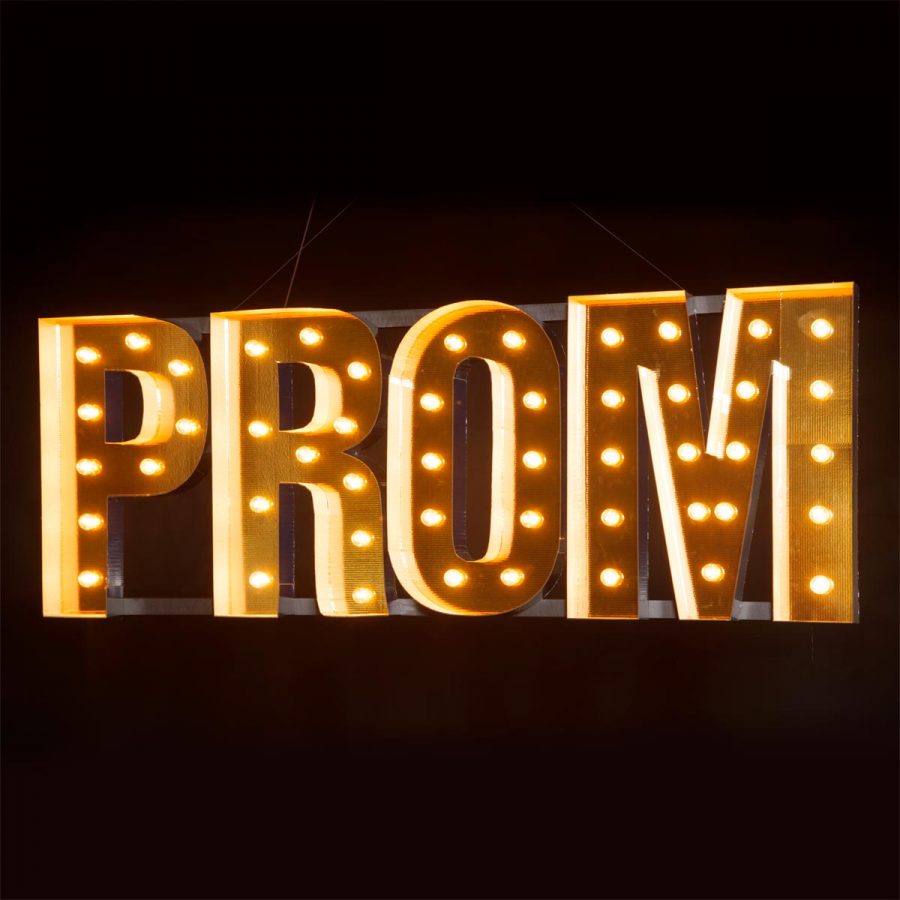 Prom season has arrived and many teenagers are met with the most important question of the spring: How do I Find the Perfect Prom Dress? It seems...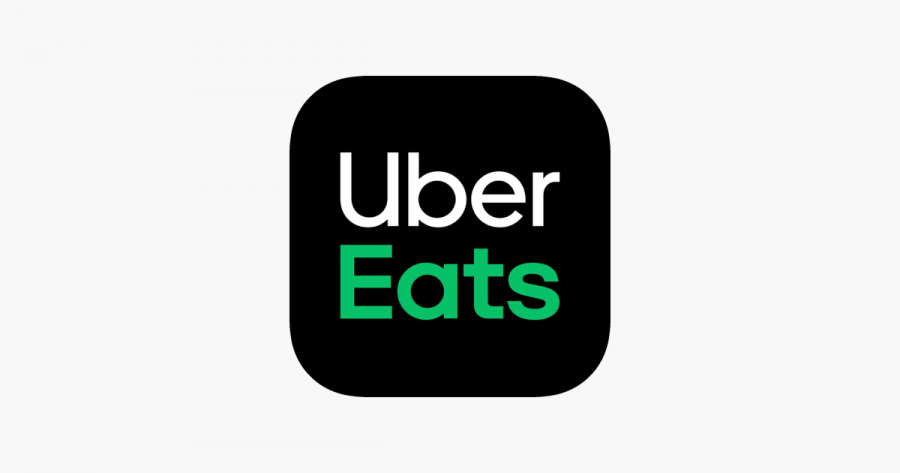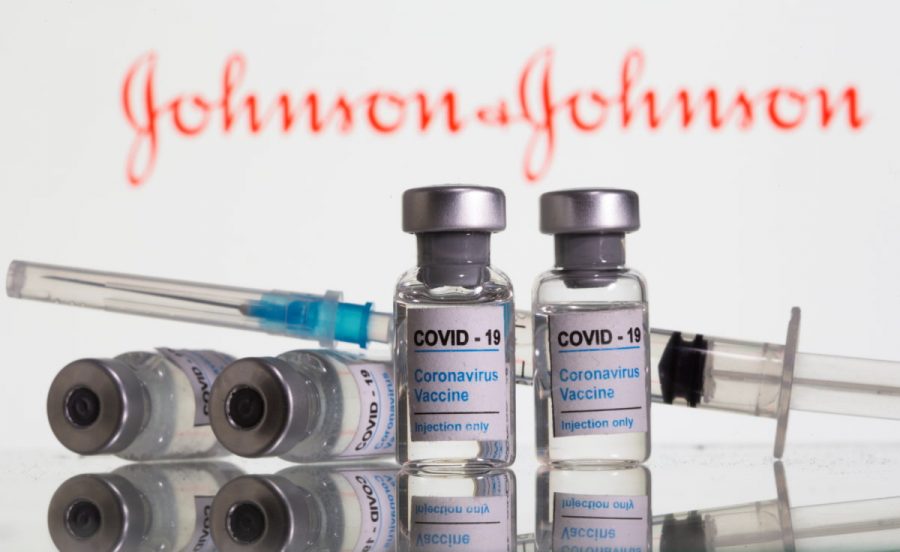 Editor's Note: This article was written before the announcement that the J&J vaccine is back to being distributed. After a few months...