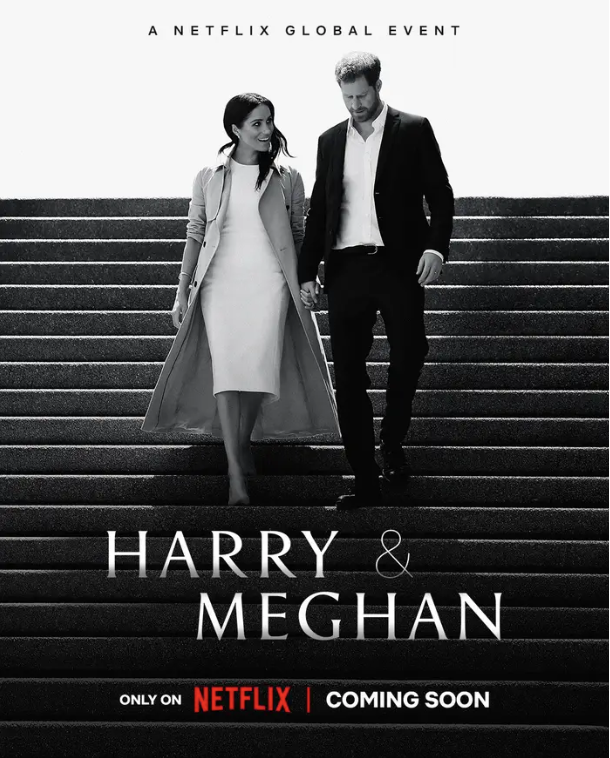 In the past several years, there has been a dramatic shift in the royal family caused by the Duke and Duchess of Sussex, Prince Harry and Meghan Markle. It began with a fairytale wedding: an...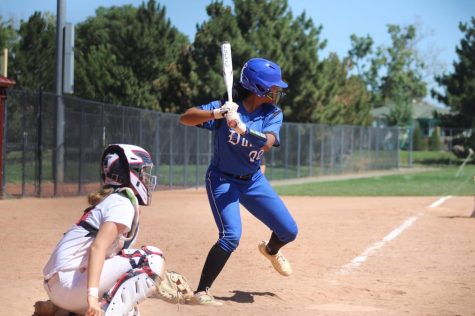 September 1, 12:01 a.m. : Three new messages. Some of the best universities in the country have flooded the inbox of one special softball player. September first of junior year means college...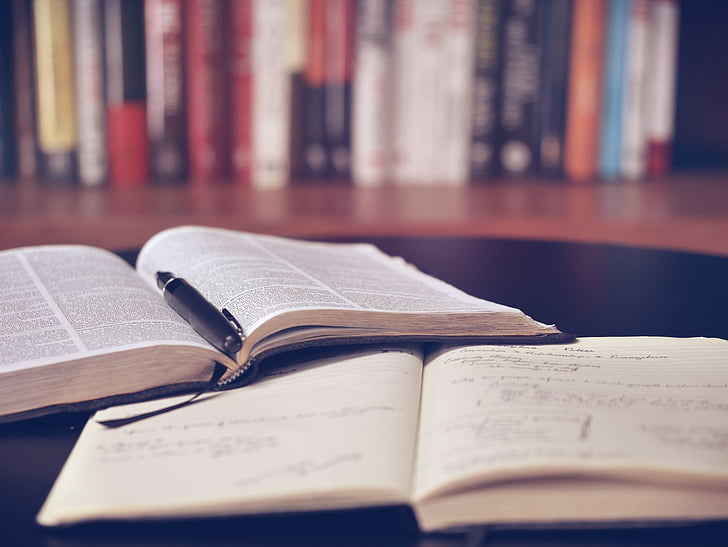 During the first semester, students were not only getting accustomed to new schedules but also discovering new ways to get around high school....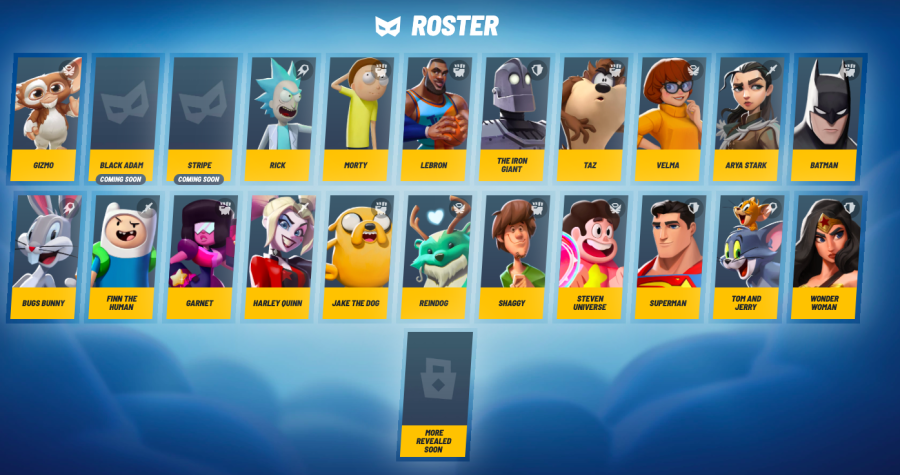 MultiVersus is So Close To Great It seems like crossovers are everywhere. Since the massive success of titles like the movie Avengers Endgame...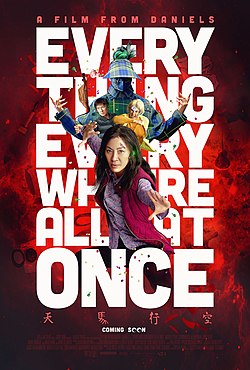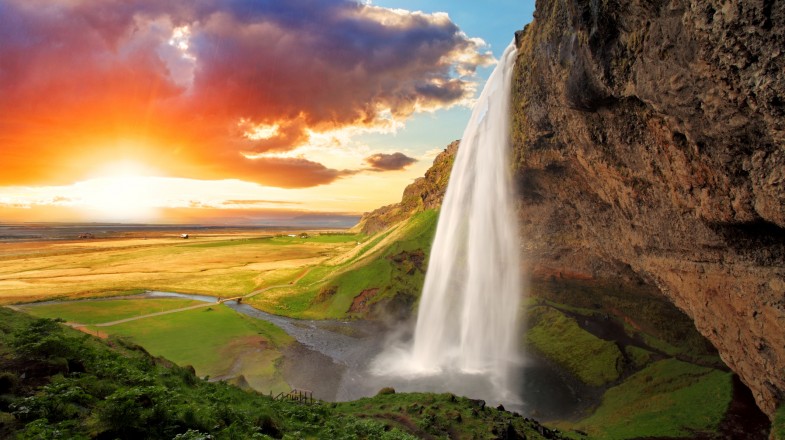 For some, classroom labs simply aren't enough to satisfy a need to do practical STEM. However, come spring, Pine Crest is offering students...