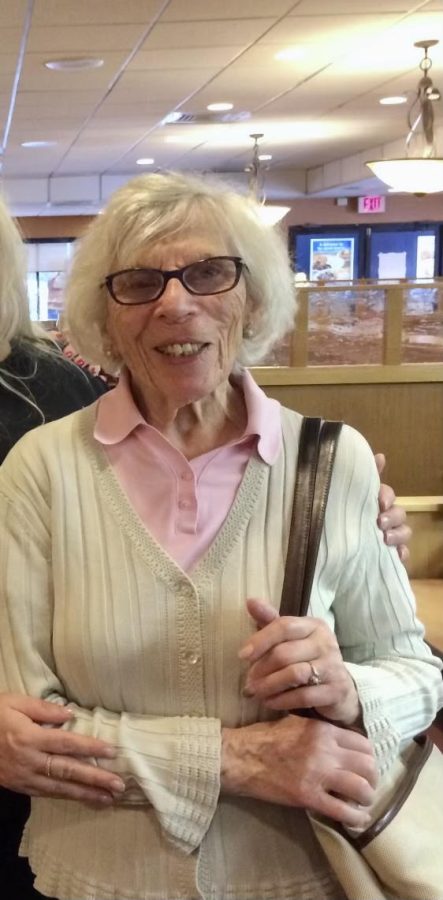 Sophomore Gemma Wirtenberg has been thinking a lot about the history of the Holocaust, especially in light of Pine Crest's recent symposium for the freshmen. In this guest column, she was able...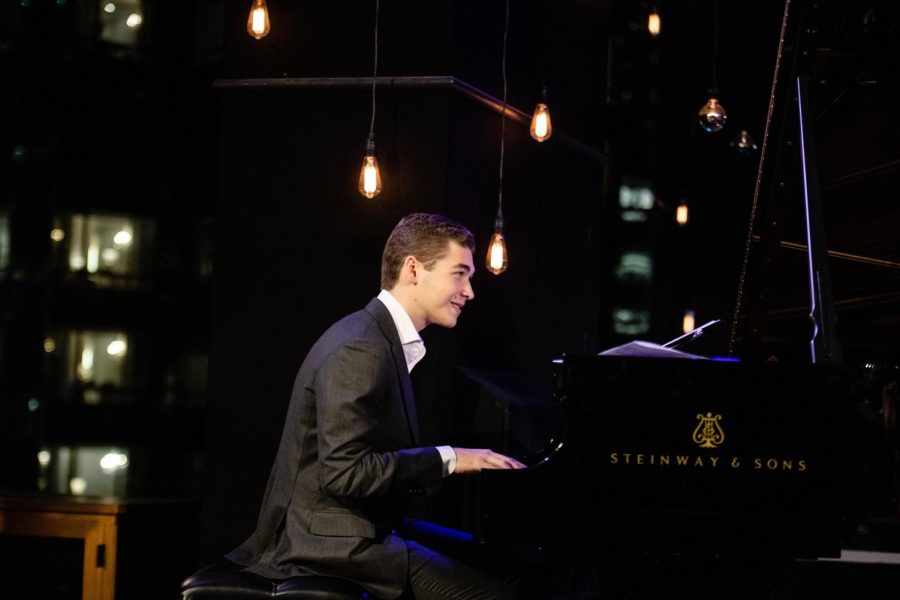 Brandon Goldberg '24 has been spending his days at the piano ever since he was three years old. Growing up, Brandon only took a few piano lessons before he discovered his unique talent, and wanted...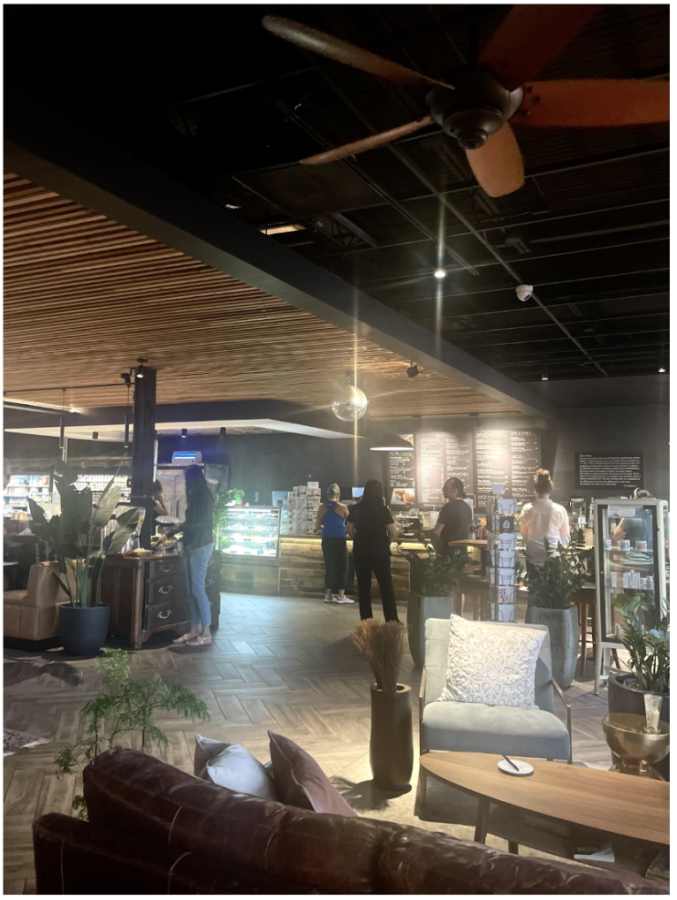 Every Monday and Wednesday after school, I visit Living Green, a health-food store. Living Green has three locations. One in Pompano Beach, Boca...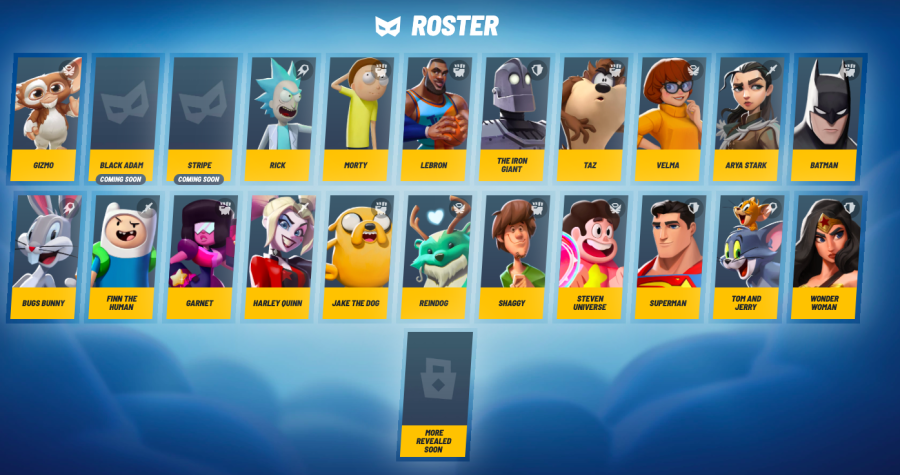 MultiVersus is So Close To Great It seems like crossovers are everywhere. Since the massive success of titles like the movie Avengers Endgame...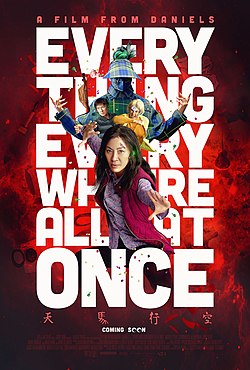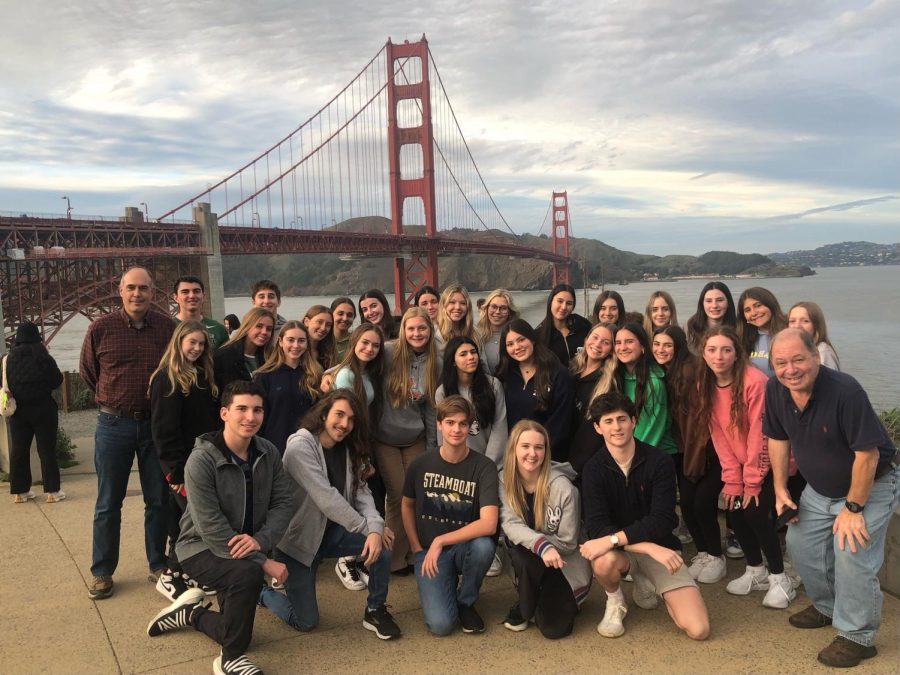 This year, Model Congress hosted three trips in different areas of the world: San Francisco, CA, Boston, MA, and Germany. These trips include...