How Covid-19 Has Impacted Our Lives as Students in the Last Year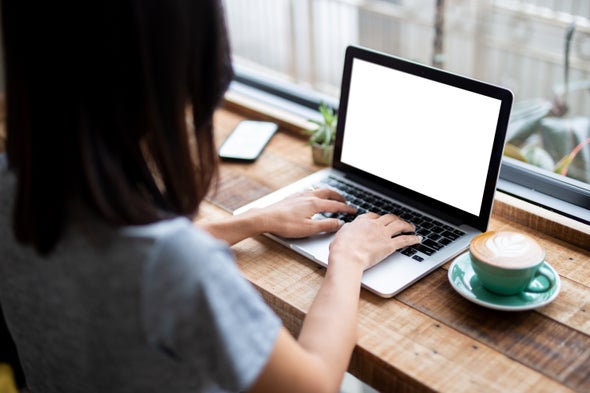 The Covid-19 crisis has completely changed the lives of countless students this past year. Everyone has had to adapt and evolve new changes and arising challenges. One of the biggest changes that some students have had to face has been adjusting to online learning. However, Pine Crest teachers have worked very hard and have put their best efforts into accommodating students participating in-person school and those on distance learning.
For many students, distance learning has been a very difficult challenge to overcome. Students have experienced difficulty concentrating and have found it challenging to excel in their classes. At-home distractions, the absence of in-person help, and the lack of structure have all contributed to the hardships of online learning.
Other obstacles students face with distance learning are the lack of social interactions and needed breaks from electronics. Additionally, students are looking at a computer screen for over seven hours when learning from home which can be physically and mentally draining.
A recently contact-traced freshman said that she is "disappointed to be unable to see my friends for two weeks."
The effect of Covid-19 on the lives of students is seen in many ways, yet Pine Crest has adjusted to accommodate every need students have and has worked very hard to mitigate the difficulties of the pandemic. For example, club meetings have been moved online, sports events are broadcasted on PCTV, and, most importantly, teachers have put in great efforts to keep students on Zoom invested and engaged in classroom activities. Although there are many challenges with distance learning, Pine Crest School has done its best to make it a more enjoyable and manageable experience for both students and faculty members alike.
Sources:
https://www.understood.org/en/school-learning/learning-at-home/homework-study-skills/distance-learning-focus-challenges
https://static.scientificamerican.com/blogs/cache/file/DE79C4C4-3569-4DB8-9ED425B8C625A6D3_source.jpg?w=590&h=800&09C79F8B-6FE9-47B7-96DE68C97CA228AE