Tasty Treats: Sweetening the Spring Season
It's almost spring, the most eggs-ellent time of the year! Whether you are looking for the golden egg on an easter egg hunt, watching flowers as they begin to bloom, or impatiently waiting for groundhog Punxsutawney Phil to appear, spring is a time of new beginnings and joy. One of the best things about the spring season is the food, especially candy. There are Peeps, chocolate bunnies, and endless aisles filled with delicious sweets. Below are some favorite spring treats to start your season off with something sweet.
Chocolate Bunnies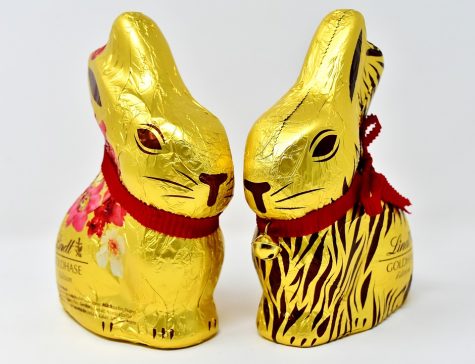 You cannot go wrong with a classic chocolate bunny. They taste amazing, and besides, who doesn't like chocolate? Studies even show that chocolate can benefit your health, as it has "a good effect on inflammation" (CNN).
Peeps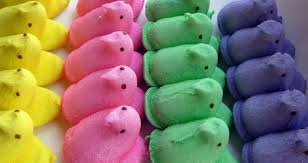 Peep, peep, hooray! Next on the list are peep marshmallows, and they sure give chocolate bunnies some tough competition. The outstanding taste of melt-in-your-mouth marshmallows and just the right amount of sweetness will definitely turn your frown upside down.
Hershey's Marshmallow Eggs

Hershey's chocolate never fails to please. Hershey's marshmallow eggs with chocolate on the outside and marshmallows on the inside are one of Hershey's most popular products. They are extremely fitting for the spring season.
Kinder Joy Eggs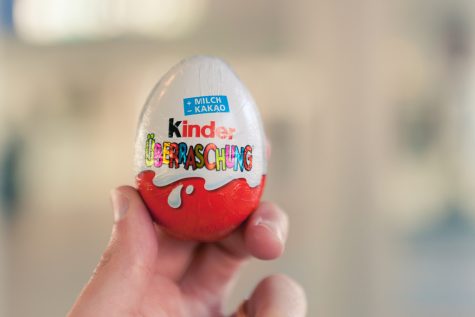 Kinder Joy Eggs are kind(er) of amazing. According to CNN, Kinder Joy Eggs only started appearing in American stores in January 2018. Since the eggs are so tasty, they have quickly become a staple sweet treat in many American households.
Haribo Happy Hoppers Gummi Candy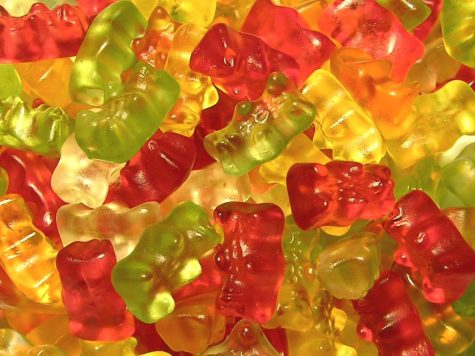 Haribo Happy Hoppers Gummi Candy is last, but certainly not least. While they may not compare to a classic spring treat like Peeps, this candy is always a fan favorite. With a great blend of chewiness and sweetness, you cannot go wrong.
Photo Sources: Wikimedia Commons, Max Pixel, Wikimedia Commons, Flickr, Flickr, Wikimedia Commons