Netflix Removes Many Hit Programs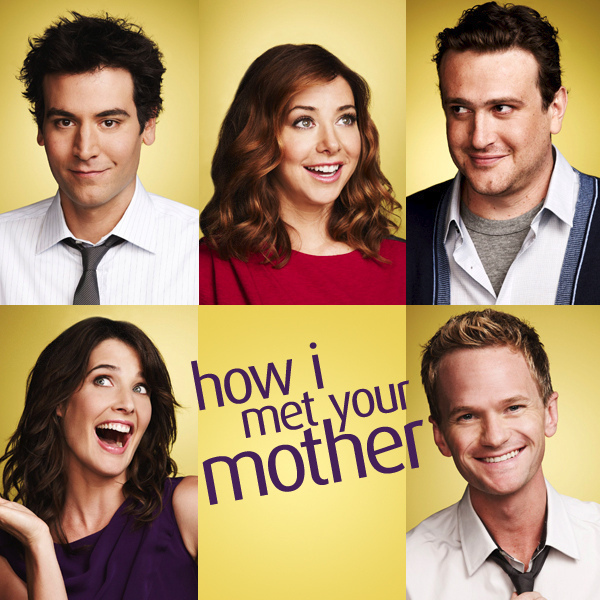 This fall, Netflix has said goodbye to many TV shows and movies. Fans have expressed their disappointment in this decision, but are anticipating Netflix's new programs in return for the loss of these programs. Here are some of the fan favorites that will be leaving or have recently left the streaming network:
"How I Met Your Mother" (Seasons 1-9)- This fan-favorite comedy, starring Neil Patrick Harris, has just left Netflix. The nine seasons followed the father, Ted Mosby, as he tells a story to his children, through a series of flashbacks, about the journey he and his four best friends took leading up to how he met their mother. Since the show ended in 2014, Netflix has been streaming the series ever since, but decided to take the series off the website on November 13th.
Sophomore Olivia Winnick remarked, "I'm really sad that 'How I Met Your Mother' left Netflix. It was definitely one of my favorite shows, but I am glad I got to watch the series before they took it away."
"Twilight"- "Twilight," the movie series that broke the U.S. box office record in 2008, recently left Netflix on November 1st. The series followed Bella Swan, a teenage girl, who lives a quaint, normal life in the town of Forks, Washington. Little does she know that her whole world is about to change when she falls in love with the boy of her dreams, Edward Cullen. Edward is unlike anybody Bella has ever met, as he is a vampire. This supernatural drama includes stars Kristen Stewart, Robert Pattinson and Taylor Lautner.
Sophomore Lauren Dawson-Scully shared her thoughts about the movie series leaving Netflix, "I am very upset that Twilight is leaving Netflix because I love to re-watch movies on Netflix and now that it left, I won't be able to re-watch it. It was one of my favorite movie series."
"One Tree Hill"- The hit teen drama series,

One Tree Hill

, recently also left Netflix. The series follows the eventful lives of high-school half-brothers, Lucas and Nathan Scott. They trade between kinship and rivalry both on the basketball court and in the hearts of their friends in the small, but not so quiet town of Tree Hill, North Carolina. 
"Revenge" (Seasons 1-4)- Furthermore, Netflix took away the addicting drama,

Revenge.

The show takes place in the Hamptons in 1993 with the arrival of Emily Thorne, who was once known as Amanda Clarke.  Emily Thorne lived there until an incident ruined her family and their reputation, forcing them out of town. Years later, she has returned to her old neighborhood under an assumed identity to seek revenge on the Graysons, the wealthy family that ruined her life many years before.

"Sky High"- This family sci-fi film was removed from Netflix on November 5th. The movie centers around an era where superheroes are commonly known and accepted. Young William Stronghold, the son of the Commander and Jetstream, tries to find a balance between being a normal teenager and an extraordinary being. 
While this is a sad time for the fans of these movies and shows, they can still purchase these fan favorites to enjoy for streaming. As we say goodbye to some of our favorites, Netflix is preparing to bring many new shows and movies in the upcoming months.
Sources: Box Office Mojo, Collider, Hollywood Reporter, Entertainment Weekly
Photo Source: Quentin Meulepas via Flickr