Pumpkin Spice: Top 10 Hottest Products
Now that fall is right around the corner, it's pumpkin spice season. Starbucks has its fall-favorite Pumpkin Spice Latte available accompanied by new pumpkin spice flavored whipped cream. However, Starbucks is not the only company taking advantage of this fan favorite flavor. Scroll down for the top 10 pumpkin spice flavored foods and drinks of 2017.
 PUMPKIN SPICE LATTE
Starbucks' signature latte is back and better than ever. Everyone's favorite drink of the season has a new partner in crime: pumpkin spice whipped cream.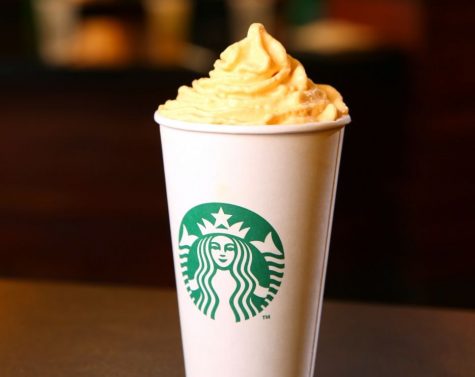 MRS. FIELDS PUMPKIN SPICE COOKIES
These pumpkin spice flavored cookies will melt in your mouth and give you the perfect taste of fall, even when it's still 90 degrees outside.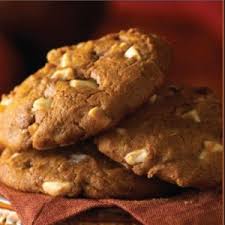 GHIRARDELLI PUMPKIN SPICE CARAMEL CHOCOLATE SQUARES
Bite into a decadent chocolate square for an enriching experience of caramel filling with a tinge of pumpkin spice.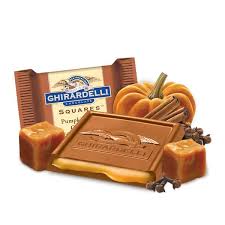 THINSTER'S PUMPKIN SPICE COOKIE THINS
This seasonal treat, packed with all-natural ingredients, is 140 calories for a serving of 5 cookie thins- a good bargain for such a sweet season.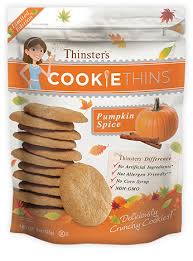 ONE PUMPKIN PIE PROTEIN BAR
This fall-flavored bar is the perfect post workout snack that is not only healthy, but also tastes amazing.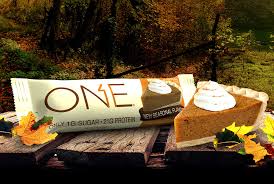 BIRCH BENDERS PUMPKIN SPICE PANCAKE MIX
Whipping up a batch of these in the morning couldn't hurt your mojo. They're made with pure pumpkin, buttermilk, and brown sugar. Can you imagine a better smell to wake up to?
 EINSTEIN PUMPKIN BAGELS & SCHMEAR
Available through November 1st at every Einstein, guests can grab a dozen pumpkin bagels with pumpkin shmear, because sometimes it's just that kind of morning.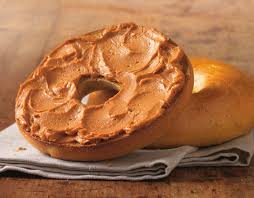 PUMPKIN SPICE SPECIAL K
Cozy up with a bowl of these crunchy breakfast flakes. One spoonful contains a swirl of nutmeg, allspice, ginger and cinnamon.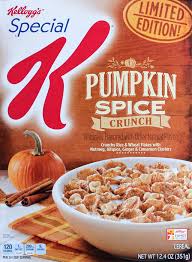 ARCHER FARMS' PUMPKIN SPICE ALMONDS
Bring this perfect on-the-go snack to school and take a delicious fall break when you need a hint of warm spices and white chocolate coated almonds.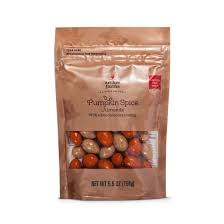 CHOBANI'S PUMPKIN HARVEST CRISP GREEK YOGURT
Here's a fall-flavored breakfast option healthy eaters can get behind.