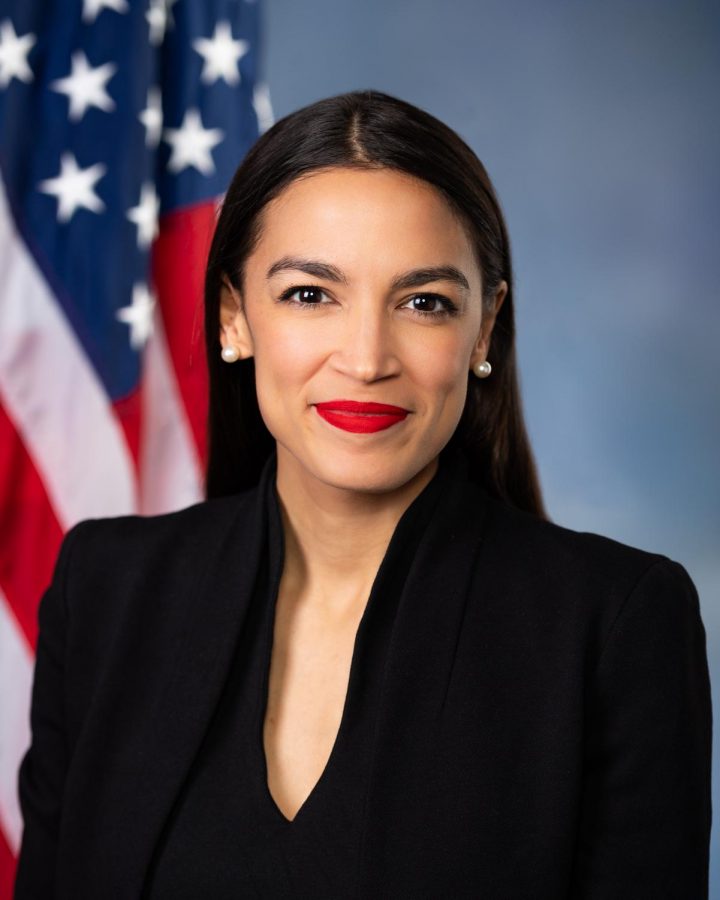 US House of Representatives via Wikimedia Commons
In the midst of America's longest government shutdown, some voices—particularly those of freshmen members of Congress—enthusiastically call for radical environmental change, with Representative Alexandria Ocasio-Cortez's (NY-14) Green New Deal drawing a mix of virulent criticism and fierce support. With Fox News hailing it "the most radical and destructive policy proposal offered by a member of Congress in decades," members from all sides of the political arena have spoken out.
No matter one's stance on environmental issues, there are various ways to contribute to the legislative process.  For example, students unable to vote can call their local politicians or attend protests.  There are also myriad ways to help the environment here in South Florida, from planting trees to participating in beach cleanups.  The best thing for Pine Crest students to do in light of the environmental debate is to get involved and speak out, regardless of party affiliation.
Type One reached out to members of two Pine Crest political clubs, Teenage Republicans and Young Democrats, for their opinions on Cortez's radical Green New Deal.  Below are their opposing takes on the issue.
Photo Source: US House of Representatives via Wikimedia Commons